What Should You Consider When Designing a Modern Conference Room?
Melody Discusses 5 of the Biggest Challenges in Upgrading Boardroom Technology in Your Brickell Office Space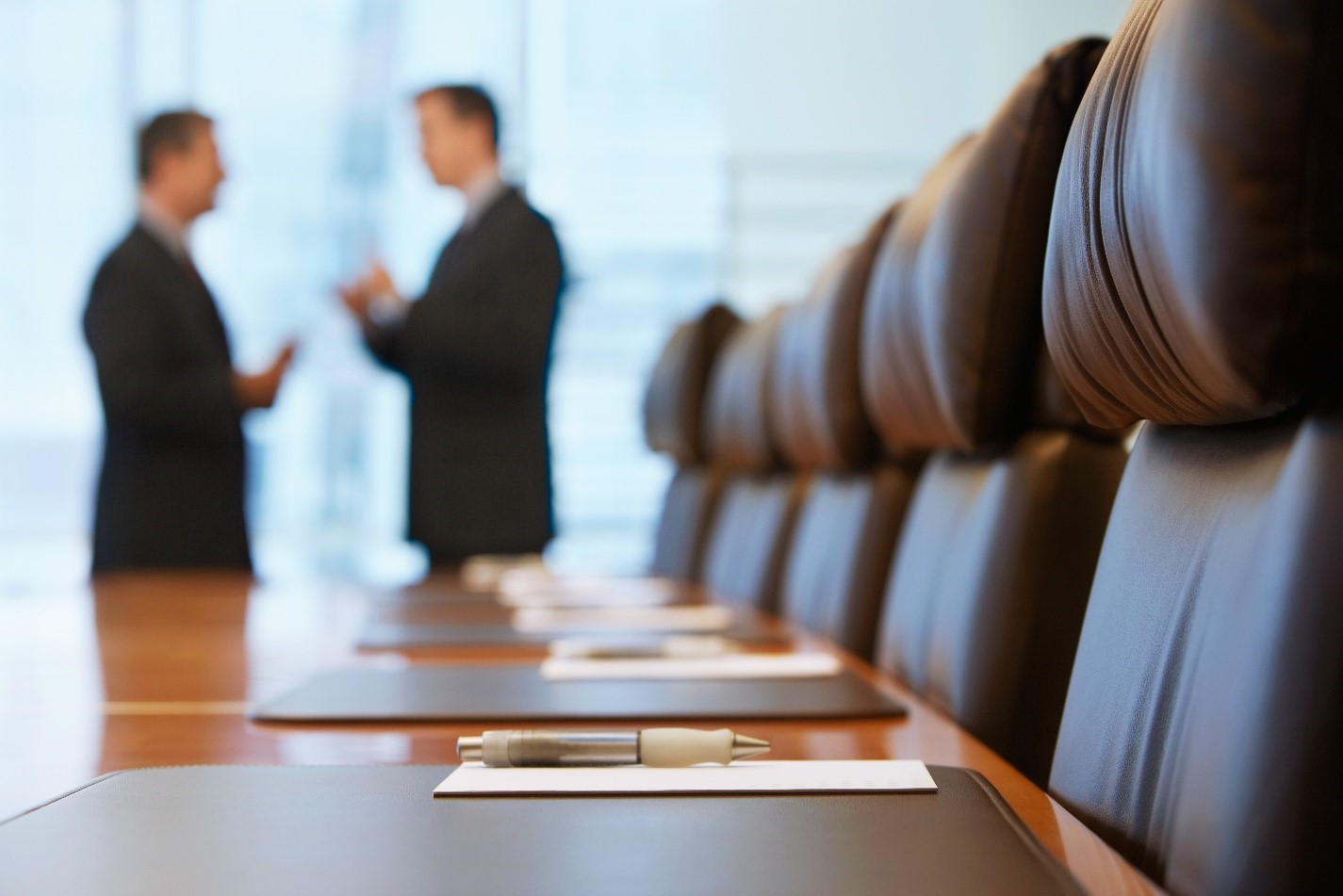 As businesses continue to expand throughout the Brickell and Downtown Miami area, many offices are considering upgrading their spaces in order to put their best foot forward when meeting with new and existing clients. When clientele encounter your office space, what do they see? Your boardroom technology should enhance your customer experience, simplify technology for presenters, and add increased value to your space.
When planning a modern boardroom there are a wealth of features to take into consideration. Melody will be with you every step of the way whether designing a new conference room from scratch or retrofitting an entire building complex. Properly planning your conference room technology can ensure lower costs, a quicker install process, and an easier system to upgrade in the future.
Whether you are ready to renovate your business space or just doing initial research, keep in mind these five points when considering how to make the most out of your meeting space.
Proper Infrastructure
While the size and purpose of boardrooms differ, a well thought-out system is a common denominator for success. Lighting, furniture, and network connectivity are often the most overlooked components of an integrated conference room. In a large room with several spaces for presenters, multiple data access points, dimmable light sources and custom-built tables and podiums may all be necessary. The room may also need augmented wireless Internet or cellular boosters so all executive needs can be met.
Virtual Presentation and Display Capabilities
Do you want your boardroom to double as a video-conferencing space? Many organizations use their boardrooms as flexible spaces for meetings, virtual conferences, or even scheduled interview spaces. A properly planned system can customize your space so that even the farthest viewer can see documents, spreadsheets, and videos clearly. Depending on the size and purpose of your room, this need can be met by several high definition displays or recessed projector screens. Will presenters access your system from a central podium or would you like display control to be accessible from any seat in the room? Melody can help you decide the best configuration to meet your needs and budget.
Automated Control Systems
An automated Crestron or Control4 system can not only make your boardroom easier to navigate, but give simple access to environmental control for your entire building. An integrated system can tie into lighting, HVAC, audio/video, and security systems for easy touch button control. Everyone from your senior office manager to newly-hired personnel can control all of the components of your system. And with proper programming, the system can be scheduled for all of the lights to turn on at the appropriate time, and all of the equipment to shut off when everyone leaves the building.
We make sure the equipment installed in your system is the highest caliber, easy to use, and reliable. Are you in South Florida and need more information on boardroom technology, contact Melody today.