Using Digital Signage to Engage Shoppers
Confused About Digital Signage? Here's Where to Start.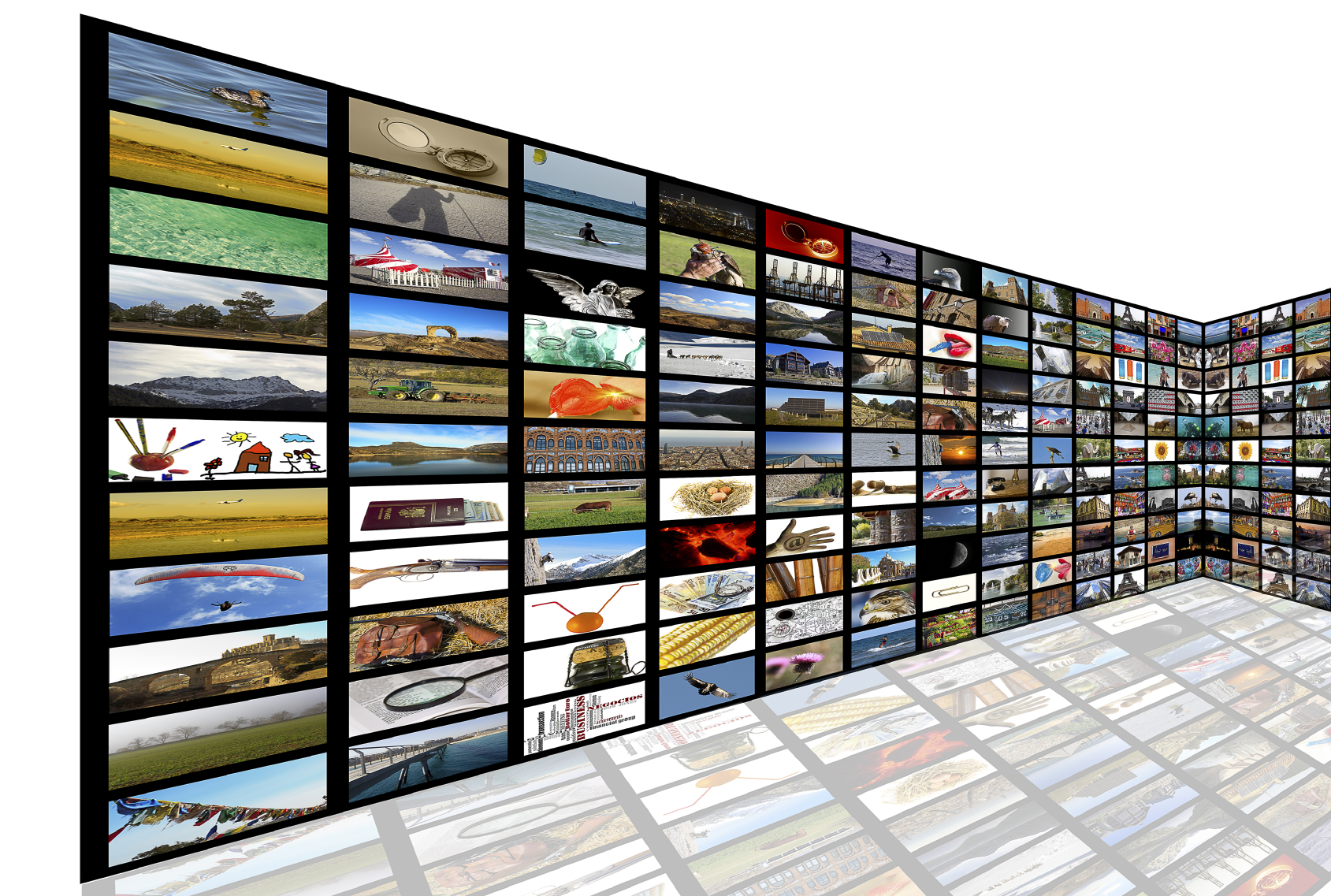 There are many elements that go into a branding campaign: scent marketing, background music, and on-hold music all go into creating a positive customer experience. However, there's another crucial element businesses often neglect: digital signage. Companies are increasingly turning to this tactic to engage their shopping demographic. So how can you harness this power in the New Year to maximize your business? The process is easier than you think.
Create an Impact
Most of us make decisions primarily on what we see, so digital signage is a surefire way to make a visual impact. Digital signs, in particular, dazzle in a way that traditional signage can't. Whether it's a crisp LED display or an interactive system, digital will get people walking through your door. Touchscreen-based displays get your customers interacting with your brand in a creative way.
Tailor Your Message
With digital signage, customization options are infinite. You can update your messages any time, day or night, with simply the push of a button. If you do your marketing research, you can even tailor messages based on the different demographics your store sees at different times of the business day. You can also use it to bring your social media campaign into your brick-and-mortar store. Post your Twitter conversations or recent Facebook posts to keep your shoppers engaged with your brand.
Expand Your Horizons
Direct marketing isn't the only way digital signage can make an impact. Try creating a visual display to enhance the mood of your establishment. Aesthetic content can be as simple as a single screen, or as intricate as an entire video wall. Play with the possibilities. Do you want your customers to have the ability to interact with your digital art? Customize your aesthetics by season or time of day. Especially when matched with background music, aesthetic displays make for an unforgettable customer experience. Check out how individual retailers are evoking a mood with artistic digital signage.
The holidays may be over, but the New Year makes for a perfect opportunity to rethink your branding strategy and how you're going to get customers into your doors. If you're not already using digital signage as part of your comprehensive marketing campaign, you may already be falling behind the curve. For further help in engaging with digital signage, get in touch with us here at Melody AV. We'll help you bring your brand to life!