Office Automation Saves Time, Money and the Environment
The benefits of smart automation for your office are plentiful.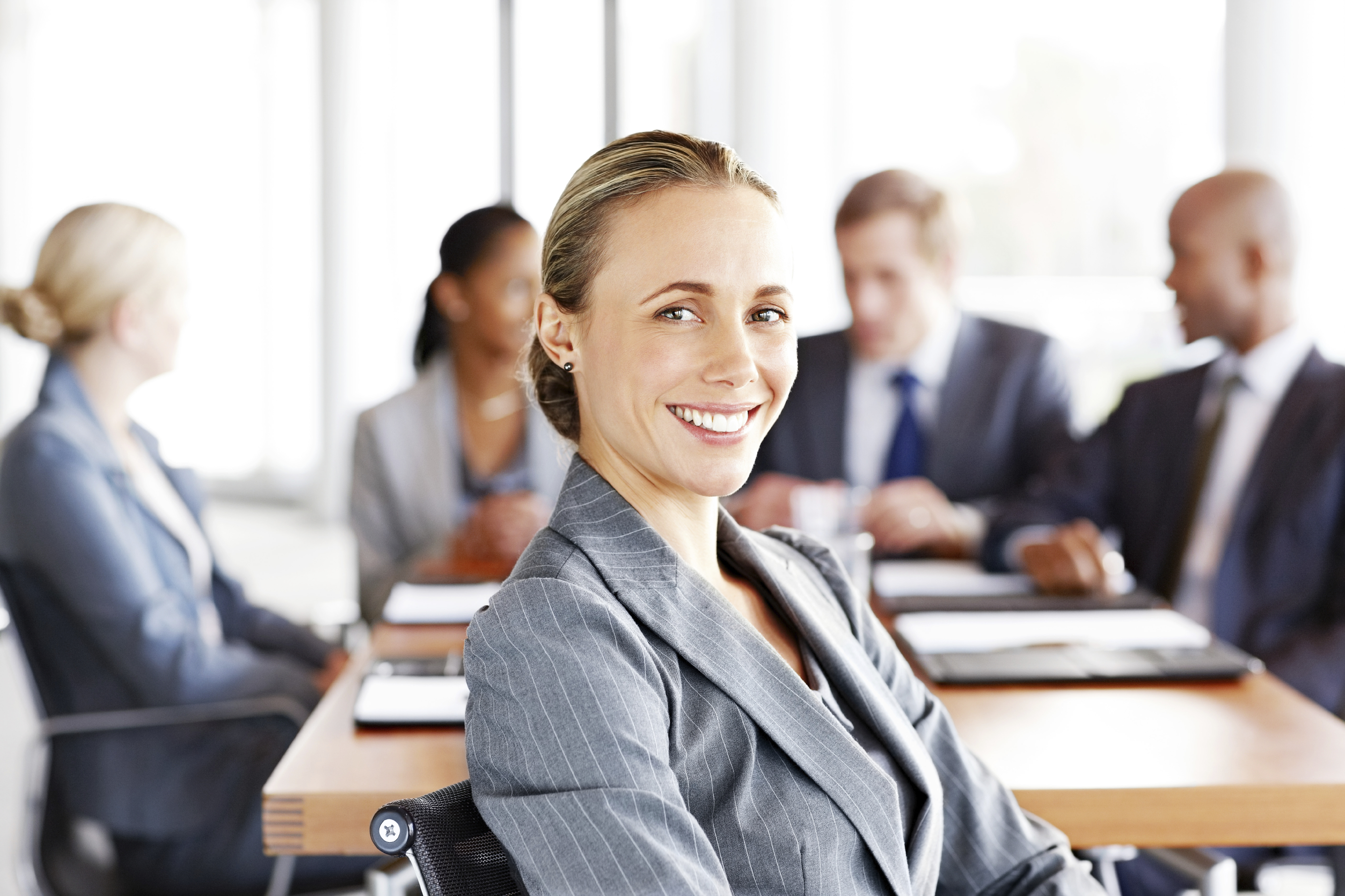 Smart automation is changing businesses and work environments. It increases productivity, reduces costs, improves security, and allows customization to create the desired ambience. The following are a few ways businesses can choose to control their environment and promote efficiency with smart automation:
Audio
The music for elevators, showrooms, waiting rooms, or shopping areas can be controlled with a Wi-Fi device – like an iPad – which allows the business or company to express their brand and culture. Businesses enjoy complete control to create the experience they want their customers or employees to have.
Lighting
Not only can lighting be functional, but it can also create an ambience. Smart automation can reduce costs because it can turn off lights when no one is in a room, dim lights during certain times of the day, and change the hue of the lighting in a room. For example, a warm glow might be best in the entrance or the customer waiting area, and a bright white may be ideal where skilled work is completed.
Productivity
Smart automation can increase productivity because it eliminates daily tasks such as switching lights on and off, setting heating and cooling temperatures, and preparing a room for a presentation. It may seem inconsequential, but imagine the effort saved over time. Simply pressing a button will close the blinds, dim the lights, and turn on your audio and video equipment to set up for a presentation. Features like this free up more time to perform important tasks.
Surveillance
With this technology, businesses can stream, store, and encrypt video surveillance through CCTV, pan-tilt-move, and a variety of other cameras. You can view footage in real-time both on and off the premises and store it for later use if needed.
Building Systems
One of the best features of smart automation is the ability to control and view all building systems in one dashboard. If you have multiple locations, you can view systems in one central location. If you forget about daylight saving time in one location, for instance, you can remotely change the time the building's lights come on. You can also troubleshoot remotely if issues arise.
LEED Certified
In addition to the benefits described above, smart automation promotes eco-friendly practices and is LEED certified. This gives businesses a tax credit and encourages them to start a conversation with their customers concerning their efforts to help the environment.
The benefits of smart automation for your office are plentiful. The long term efficiency and cost savings add value to any company small or large. To learn more or to get a customize plan for your South Florida business, call us at (305) 591-9908 or click here to complete a short questionnaire.