Smart Home Solutions from Melody Speaks to ALL the Senses!
Welcome to our new blog!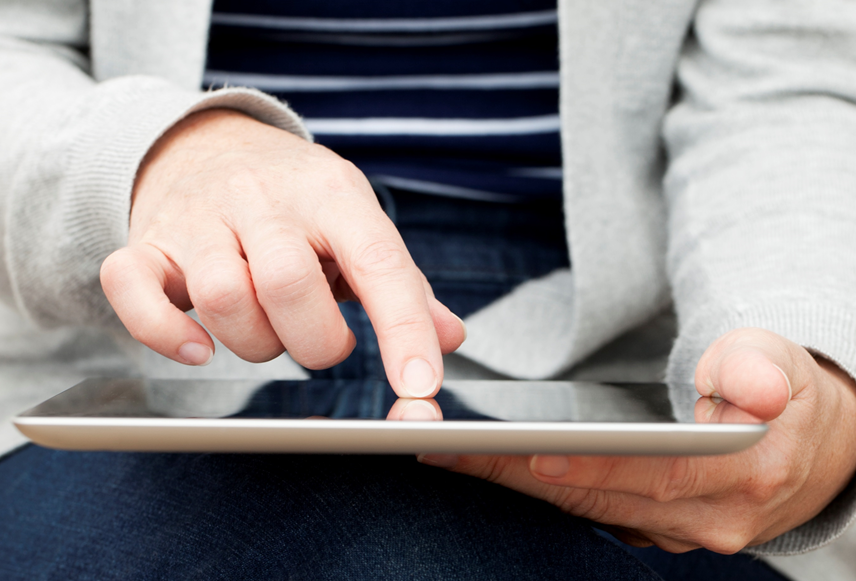 We'll be using this space to announce important Melody company news, spotlight preferred manufacturers and components, and generally keep in touch. If you have a need for custom electronics design and integration, whether for your home or business, this is going to be an excellent resource for you.
Melody has an expansive array of services, including:
Smart Home Automation

Whole House Audio Distribution

Dedicated Home Theater/Media Rooms

Lighting Control

Security (Entry Control) & Surveillance (CCTV)

Engineering, Design and much, much more!
We are located in Miami, serving the entire South Florida area since 1965. We also have extensive experience with remote projects from all over the region. If you're in Aventura or Weston or Coral Gables…give us a call! We're here to build lifelong relationships with our customers and look forward to demonstrating our expertise.

Our services extend far beyond residential needs too. If you have a corporate headquarters, restaurant, resort property, or retail location, we are ready to help your business today. Our services help educate, inform and entertain your customers. Such services include:
Fully Licensed Streaming Music

Digital Signage (such as menu boards, interactive directories)

Boardroom Technology

Presentation/Video Conference System

On-Hold and In-Store Messaging

Scent Marketing and (again) much, much more!

Let's discuss your vision! Our preliminary meetings are relaxed yet very specific. We will balance your desires with the realities of technological trends, budget constraints and built-in obsolescence. Our technicians are certified, experienced and extremely passionate about every project, demonstrated further by our membership in organizations like CEDIA (Custom Electronics and Design Installation Association). They require members to show proof of insurance and proper licensing where required, as well as holding us to a strict code of professional ethics.

Whether you're new to Melody or have worked with us in the past and need some additional support, we would love to hear from you!

Stop by often for more updates or simply give us a call. We're ready to go to work for you!