'Tis the Season for Sensory Marketing
Use Sensory Marketing to Your Advantage This Holiday Season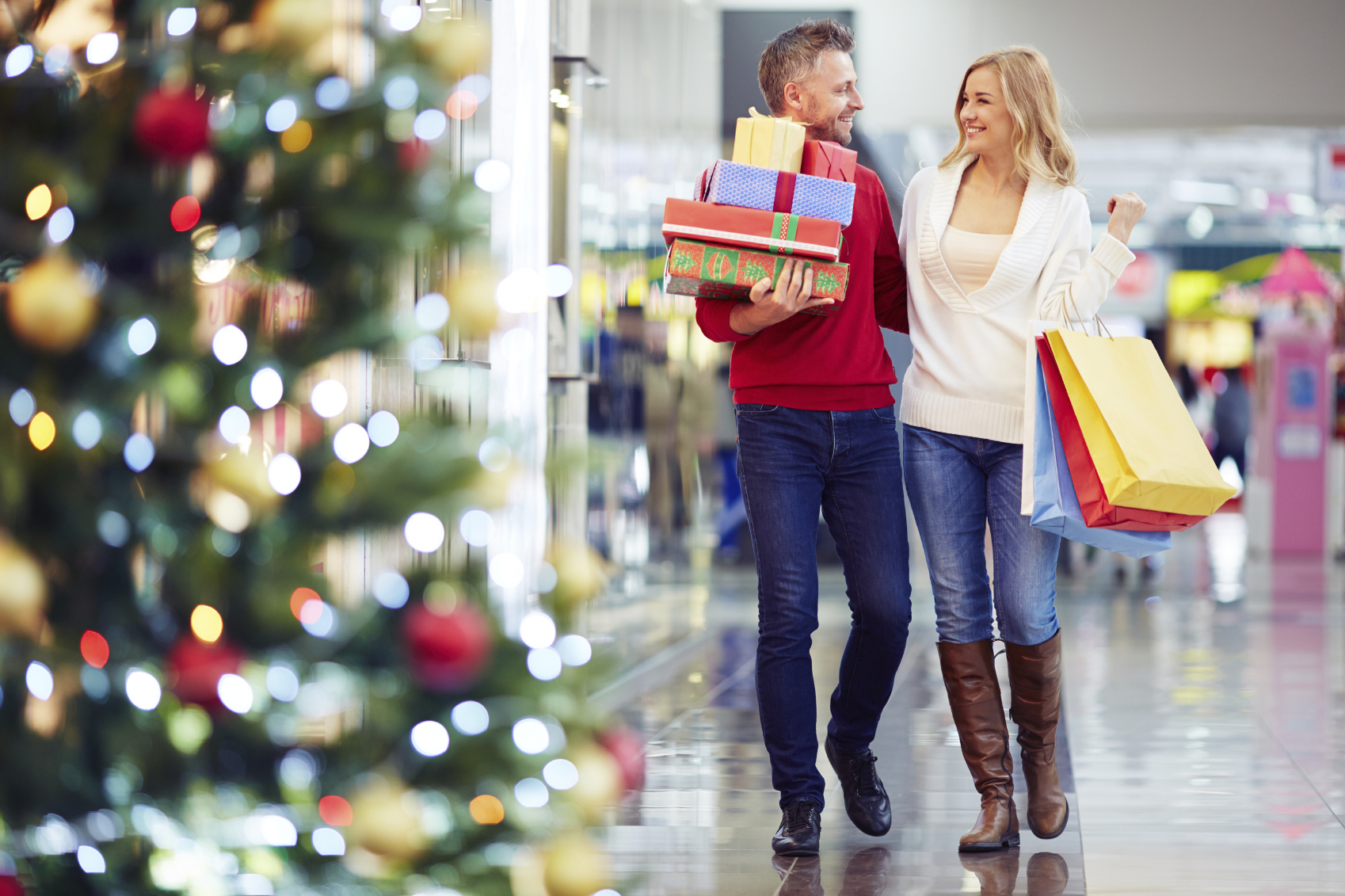 When we think of the holidays, certain things immediately come to mind: the sound of a crackling fireplace, the aroma of freshly baked cookies, the twinkling of soft lights against a backdrop of freshly-fallen snow. If that shows us one thing, it's that our senses dominate how we perceive and record experiences. Use sensory storytelling this holiday season to evoke an experience your customers will never forget.
Use Scent Storytelling
You've likely heard that our sense of smell has the strongest link to memory. When you think back to your holidays as a child, what stands out most to you? There's a reason why stepping into a Christmas tree lot immediately transports you back to those first seasons under your own tree. No matter what your industry, you can use scent marketing to match the kind of story your brand is telling. For example, a retail store might lure in holiday shoppers with the subtle aroma of balsam or mint, while a doctor's office might calm with the scent of lavender.
Stream Music
Playing holiday music in your store during prime shopping season may seem like a no-brainer, but the type of music you play says a lot about your brand. A company geared toward younger crowds, for example, may play covers by recent artists, while a business geared toward Grandma and Grandpa should stick with Sinatra and Ives. Even your on-hold music should account for what kind of story you're trying to sell to your customers.
Engage with Digital Signage
Your digital signage should function to inform, promote, and entertain. Again, your signage strategy should be directly tied into the holiday tale you're trying to tell. Combining these elements-- music, digital, and scent—has the ability to transport your customer to a place of consistency and honesty. Not only does this make for a rewarding relationship for them, but for you, as well.
Satellite TV Options
The holidays are among the busiest times of the year, so no matter what your industry, chances are your customers are going to be experiencing some downtime. Use satellite TV services to help the time pass more quickly. Whether it's screening a holiday classic, or providing kid-friendly programming for little viewers, make TV work for you.
What about you? How do you create a festive mood for your customers? If you have any questions about incorporating sensory marketing into your branding campaign, contact the experts at Melody AV.