On-Hold Messaging Services Provide Measurable Results for Miami Businesses
Captivate callers by enhancing your brand at every opportunity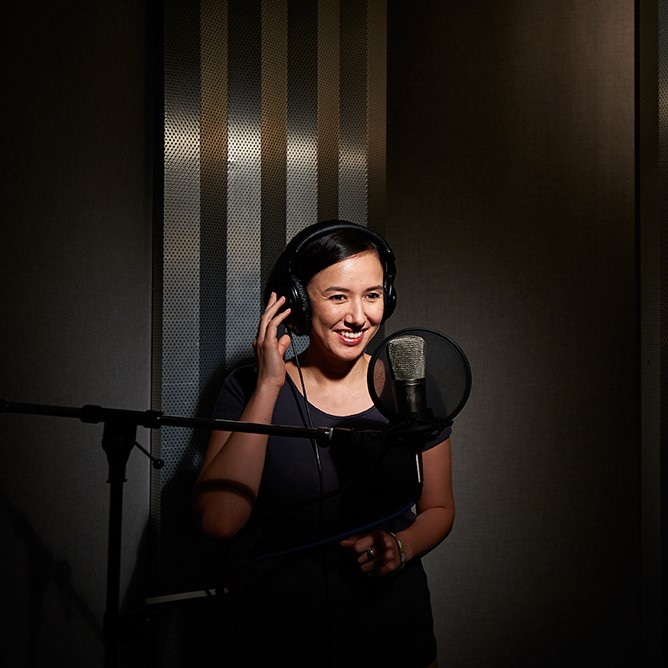 At Melody we know your business is as unique as you are. That's why we offer customized commercial solutions for your office or retail space. Our experienced team is expert at creating targeted experiences aimed at building brand awareness, and ultimately gaining and retaining your customers.
We use the latest advancements in digital technology to create messages that capitalize on the voice of your brand delivering your essence via a variety of methods. Streaming music can provide background ambiance for your business, while digital signage solutions provide endless opportunity for visually engaging your clients and visitors.
While we have covered those topics in numerous blog posts, on-hold messaging, is an affordable and low cost solution for bettering your business. However, while the system tends to be familiar to many, its ability to provide an impactful customer experience is often overlooked. In this blog, we urge you to consider the transformative nature of audio messaging that speaks directly to your customers.
Educate
Every visit to your office and every phone call to your store is a chance to directly engage with your consumers, making it incredibly important to make the most of these messaging opportunities.
With an on-hold messaging solution you can educate your customer on your latest products and offerings, motivating them to make purchases that they would have otherwise not considered.
Engage
Any patron that calls your office is already highly engaged with your brand and therefore likely to make purchases, generating a quick and measurable return on your investment. Capturing your customers' attention whether by highlighting special promotions, inviting them to follow your brand on social media, or simply informing them of your hours of operation results in less hangs up and more conversions.
Entertain
Scripts crafted and recorded by talented writers in a professional studio, creates an elevated experience that ultimately captures your brand voice and invites users to make the most of their on-hold time.
Whether you are a reminding callers to return for a service checkup or introducing them to a new business location, a quality hold message enhances the image and credibility of your brand.
With consistent and quality content, you can cultivate a phone call into a point of sale, impacting purchase decisions and increasing sales revenue.