Melody AV Gives You The Tools to Provide the Ultimate Customer Experience
Let Background Music Bring Out the Best in Your Business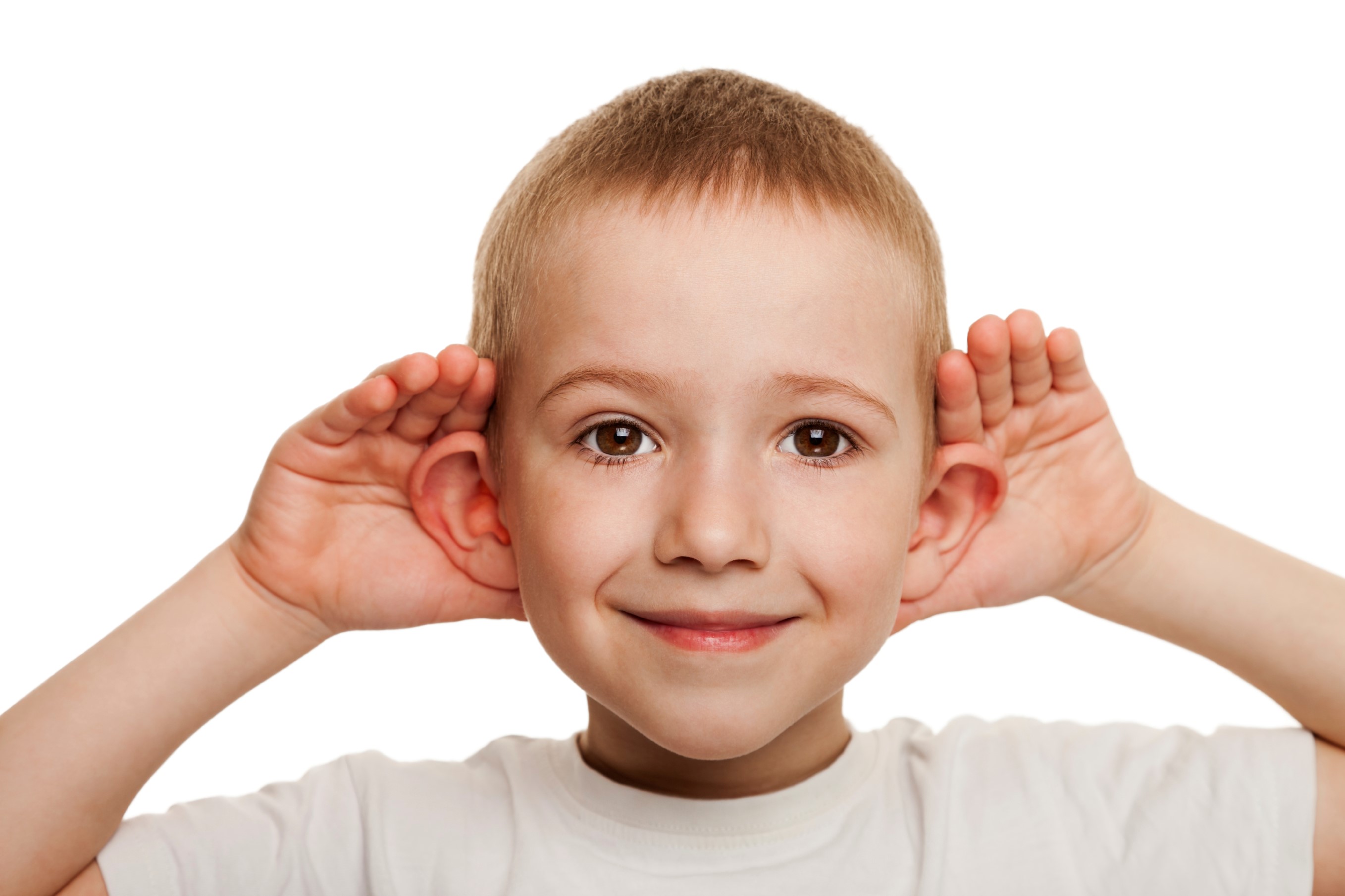 Before your customers speak to any of your employees and enjoy the benefits of your fabulous customer service, they experience your brand and your establishment through their senses. Most often their first encounter will be with the music streaming through your restaurant or retail facility.
At Melody we understand how important these first impressions are for consumers and work with you to establish a music library that complements your aesthetic and creates a positive environment for employees and guests. Our background music services provide an effective way to augment your brand and bring out the best in your business.

As an independent affiliate of Mood Media, we are proud to partner with the business that created the background music industry over 80 years ago. You can choose a library of millions of songs that your customers will not only enjoy but can't help to sing along! Mood partners with top business and leading brands as well as small business owners who hope to gain an edge on the completion. With a variety of price pints, we can help you find an affordable background music solution that fits your budget.

The right background music for your business can create the perfect environment for diners eating-in, shoppers causally browsing or productive employees. Our experts have a deep understanding on consumer experience, and will pair your brand with the best selections to only keep your customers happy while in your facility but also imprint your business in their minds so they keep returning.

Partnering with Melody helps you take the guess work out of designing the best customer experience. Our music is 100% commercial free, screened for content and fully licensed. Content is updated and delivered seamlessly, with over 150+ stations built by experts in every genre. Our custom built programs range from audience-pleasing hits stations to eclectic niche genres. All you need is a broadband music connection and an existing sound system and we will handle the rest.
Melody also offers a comprehensive suite of experiences to enhance your brand's sensory presentation. We help you connect with your customers using audio visual solutions, digital signage, on-hold music, and even scent marketing. Interested in providing your clients with an unforgettable experience?
Contact us today!
The team at Melody A/V is ready to help create your success.