Enhancing the Customer Experience with Mood Mix and Social WiFi
Control Of The Customer Experience Is In Your Hands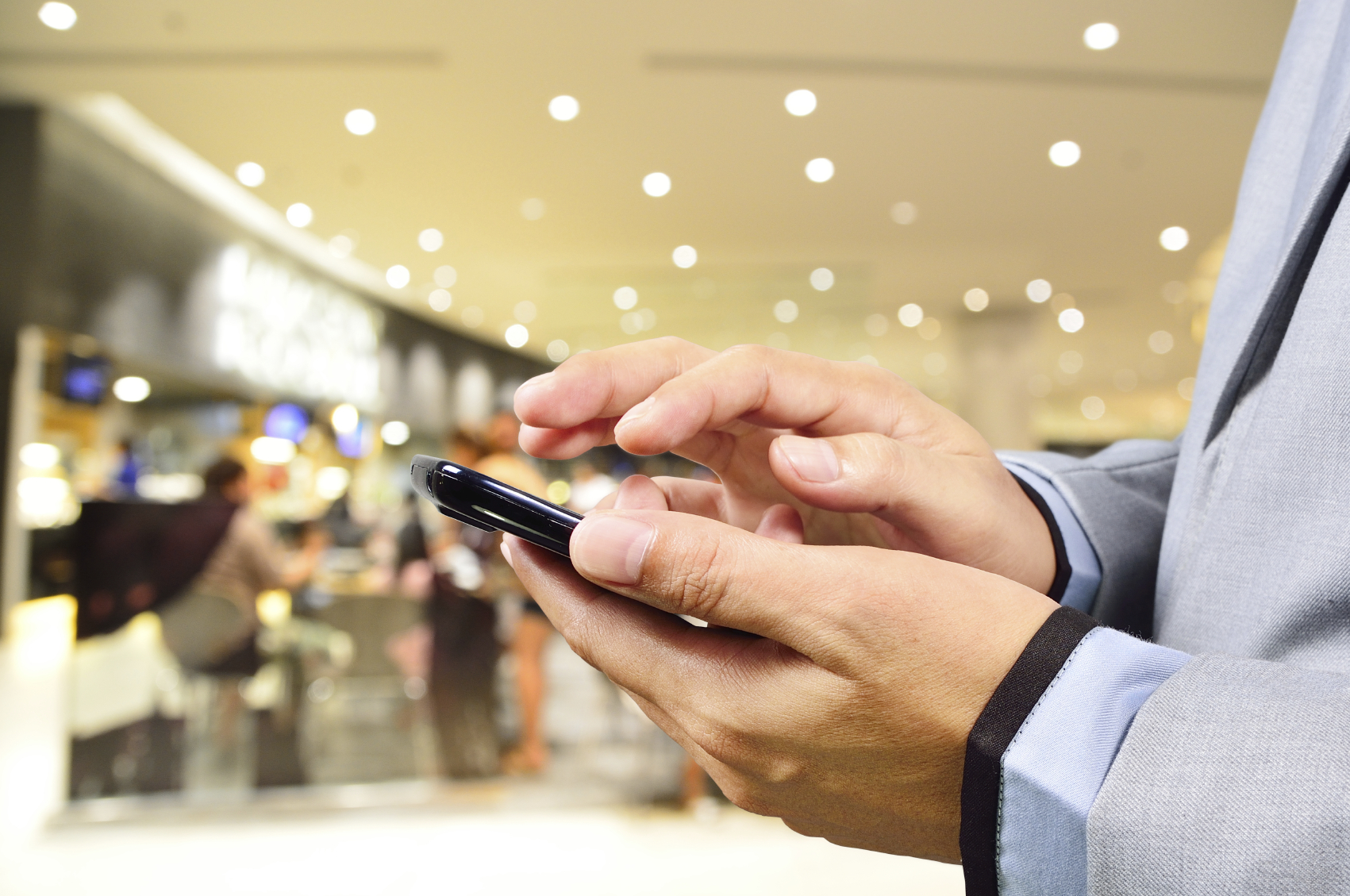 The experience a customer has while in your store or business is critical to your company's success. As a business owner, there are several things you can do to enhance your customers' experience. Two of the most powerful ways to do this is with background music and social media.
Melody is pleased to now offer Mood Mix and Social WiFi, two powerful small business solutions together in one affordable package. This combination allows for business owners to customize their music and build a powerful social network with this exclusive bundle.
Mood Mix
Mood Mix is our new, breakthrough StreamingPlus™ music solution for businesses. With over 50 programs and 5 million fully-licensed songs, the Mood Mix allows you to create unlimited playlists and the perfect customer experience at the click of a button. All that is needed to get this program up and running is a broadband internet connection. Control of the customer experience is now in your hands!
Reliable playback with Mood's StreamingPlus™ technology
No proprietary device required – connects to any internet device (PC, iPhone, iPad etc)
Flexible scheduling
Fully licensed and screened for content
Social Wifi
Social Media is the number one activity online. Mood Social WiFi allows you to tap into this powerful marketing tool. This easy-to-use system allows businesses to offer free, branded WiFi to customers. All the customer needs to do is sign in by following your business on Facebook or Twitter. This now grows your social media community and allows you to promote your business, services and products to the customer – even when they are not in your store!
This not only expands your brand, but also provides you with valuable marketing insight into your customers within the reporting dashboard. Additionally, the signal is up to 40% stronger than most solutions, creating a quality experience for your customers.
A fully branded WiFi connection page that builds your social media network
Online dashboard provides valuable customer demographics
Tools available to generate targeted marketing campaigns
Easy to install router with responsive support available via email or phone.
Powerful Combination
By combining these two commanding and efficient solutions, you will create the strongest and best experience possible for your customers. Customize your background music and build your social followers with this easy and proven bundle.
Melody is currently offering the Mood Mix and Social WiFi bundle at a special rate of $59.95 per month + $149 for the router!
To learn more click here to contact us or call (305) 591-9905.