Creating the Ideal Hospitality Experience for Guests
Integrated Audio Visual Solutions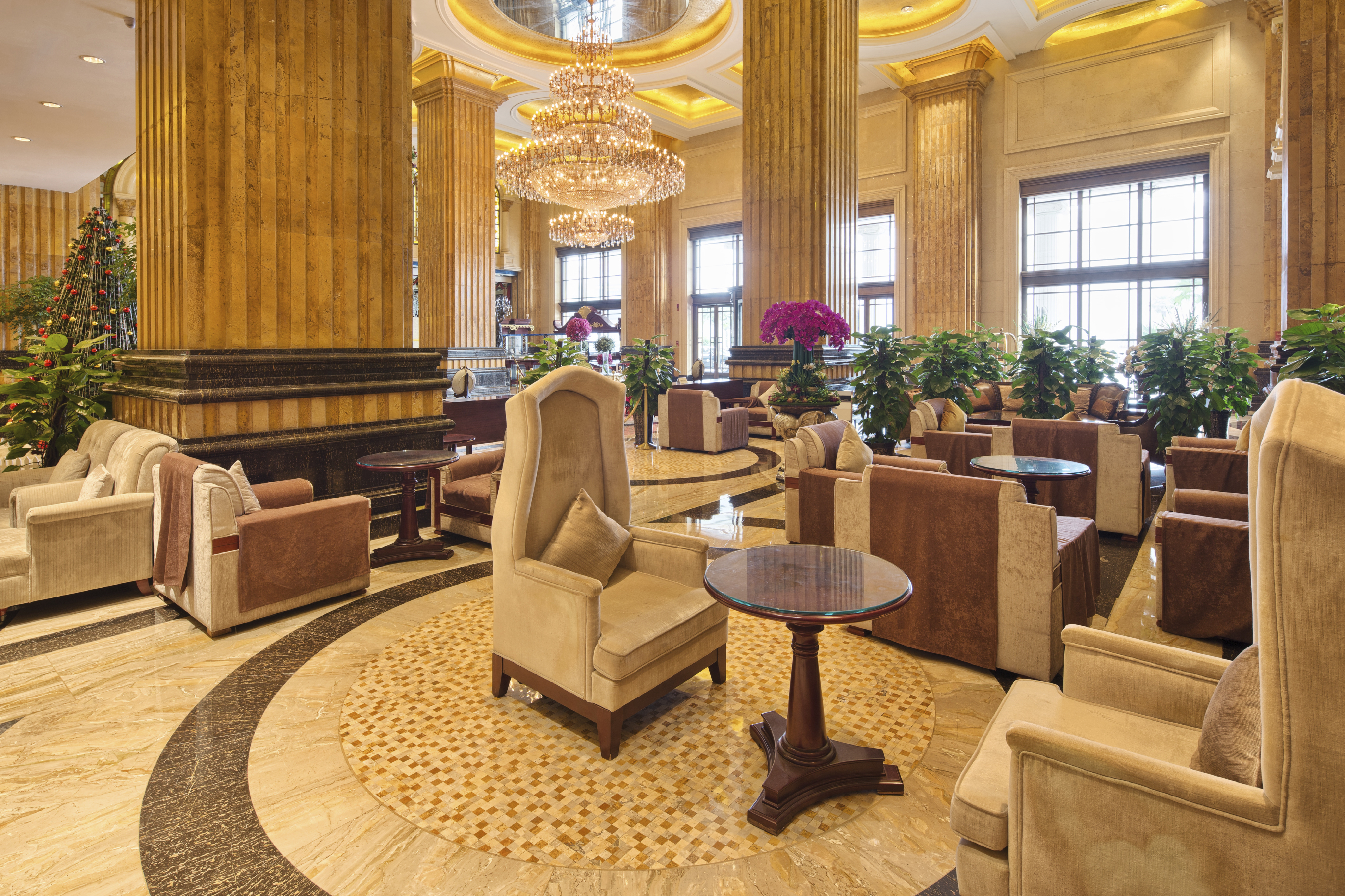 For a hotel, "perfection" depends on anticipating and fulfilling guests' needs. Every hotel is different, with unique circumstances hotel managers need to consider when planning the hospitality experience. When it comes to providing a top-notch experience, integrated audio visual (AV) technology is a must.
Integrated AV gives your guests the control and flexibility they want. As you strive to create a stress-free environment for your guests, don't underestimate the impact of AV technology on their comfort and satisfaction.
Audio
These days, music is everywhere. A custom created music program can set the perfect mood and atmosphere for your hotel, pool, spa or fitness center. With our fully licensed and screened for content and lyrics library, your playlist can help your guest have an unforgettable experience.
Digital Signage
At some point during their stay, most guests will want information about the hotel's locale. Providing digital signage platforms with local information is a great way anticipate guests' needs. Digital signs can offer weather information, news updates, custom video and audio, and information about local points of interest. You can also use digital signage to display flight schedules and hotel information, creating a seamless travel and hospitality experience.
Easy-to-Use Room Controls
An exceptional hospitality experience relies on perfect comfort. If room temperatures are too hot or too cold or guests have trouble changing the lighting or window dressing, the whole experience can turn sour. Integrated technology allows guests to easily control temperature, lights, and window treatments alongside music and video. Guests can even access the concierge through the TV, making it easy to find what they're looking for.
Personalized Wake-up
The days of waking up to a simple alarm clock or ringing phone are gone. With cutting-edge integrated AV technology, guests can design a custom wake-up to suit their preferences. They can set drapes to open at a particular time, select specific music to begin playing, or set the TV to turn on to their favorite channels.
On Hold Messaging
Make the best impression possible when your guests call through an effective and unique on hold message. With the right message for your brand, you can drive sales and reduce call abandonment. Every detail helps create the ideal experience for your customer.

As vacation season moves into high gear, create the perfect hospitality experience for your guests by anticipating their needs. This will help turn them into raving fans and coming back to your hotel for years to come!