Automating Your South Florida Home's Outdoor Space
Never before have the outdoors been so convenient.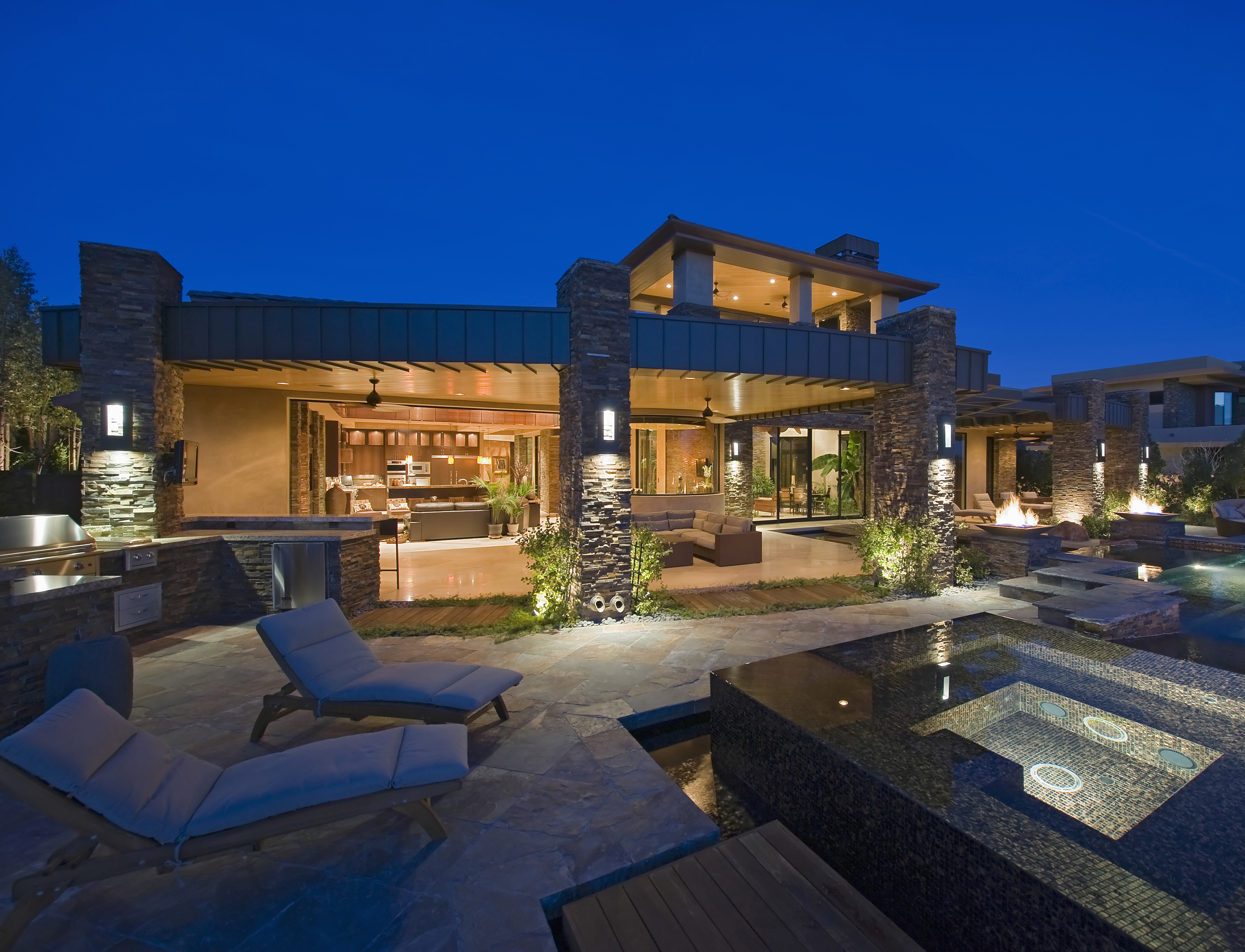 Home automation systems allow home owners to control nearly every aspect of their home from a single remote or touch screen. Turn lights on or off, pipe music into particular rooms, and adjusting temperature controls are just a few of the conveniences home automation offers. But your automation doesn't have to stay inside.
Consider how exciting your backyard would be with automated solutions for your outdoor spaces, too. Make the most modern of advances in home automation outside the four walls of your house and into your front and back yard.
Entertainment Convenience
Automation will make the whole family happy; separate your music into something the kids will enjoy where they are hanging out and have some other music playing for adult guests who want to visit. Adjust lighting to best show off your landscaping as the sun sets or light up the night to play as long as you like. Watch the big game outside where you can cheer and shout without worrying about being too loud. Turn on the jets in your hot tub or the underwater lights in your pool. Your options for outdoor fun are limited only by your imagination.
With home automation systems, your home's outdoor space will be perfect for entertaining or relaxing. When considering home automation, be sure to choose one that will withstand Florida's unpredictable rains, scorching sun, or ocean wind. Outdoor automation technology should be built to withstand anything nature can throw at it.
Outdoor Security
While outdoor home automation will make entertaining and relaxing easy and fun, it also provides enhanced security and better home protection. Control a system of home security cameras from your IPad to keep an eye on your house and your loved ones, even when they go outside. Disarm your security system to allow guests inside without having to leave the grill unattended or miss a play in the big game.
Automated Ease
Home automation systems are about more than having control at your fingertips. By definition, a home automation system allows for your home's technology to be controlled effortlessly, without you needing to do anything beyond setting the system up once. Have your lights set to dim with the rising of the sun, roll out awnings when the sun is high, or activate security cameras and alarms at specific times.
Using your smart device, adjust lights, change music, control televisions, keep a watchful eye and more, all in your home's outdoor space. Melody's home automation systems can make this happen. Whether you are building a new home or are renovating, Melody can help you design the perfect system for your needs – inside and out. Never before have the outdoors been so convenient.