Augment Your Brand With an Experience That Excites All the Senses
Scent Marketing Products Create Happier Customers, Who Linger Longer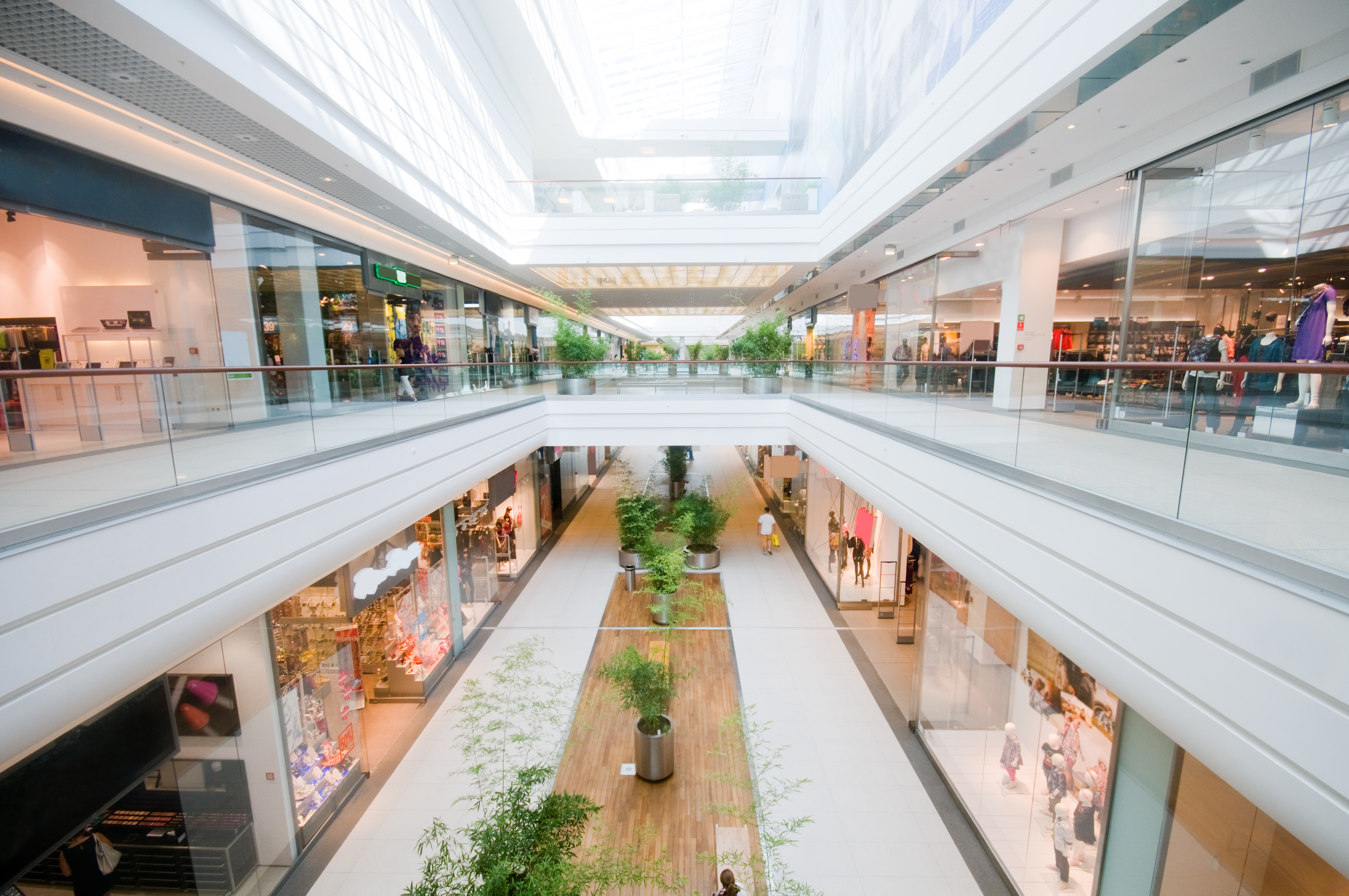 Scent is the strongest sense tied to memory and emotion. Researchers have determined that up to 75% of our daily experiences are influenced by smell. Next to sight, scent is the most important way we experience the world.
If you are in the Coral Gables or Miami area, Melody A/V can help your business take advantage of all of the senses that encompass your customers' experience. Scent marketing helps engage your customers with your brand on an emotional level.
As an independent affiliate of Mood Media, Melody AV makes scent branding a reality, allowing you to enhance your overall customer experience. With more products and business to choose from than ever before, businesses must compete for attention and create a lasting impression for new and returning customers.
Melody AV helps create a full sensory experience for your office space, store or hospitality property. Our custom scent design and development our team can help you create a scent strategy for your brand, and with over 1500 existing fragrances we invite you to explore the possibilities.

We use the most sophisticated techniques to build custom scent experiences for your customers. Many hotels and other hospitality spaces welcome visitors with wood, tea and other subtle aromas. Scent Marketing is much more complicated that simply diffusing a fragrance into the air. Careful consideration is taken into making sure your scent ties into your brand identity, allowing you to build a connection with your customers.
Fragrance can then be used to draw customers in, such as with the inviting scent of a tropical vacation, or the clean calming aroma of eucalyptus. The subtle idea of lavender can play a large role in transforming a calming space for guests checking in. Own a high end luxury establishment? Notes of vanilla and musk generate nostalgia while leather accents create a feeling of warmth and trust. Scent branding is also great for office spaces as well. Workers have been noted to become more productive with an invigorating citrus scent.

Enhanced experiences help differentiate you from your competitors, augment your marketing messages and cement your brand. Diffusing an exclusive fragrance tied to your company helps create brand recognition and establishes an emotional bond with your customers.

Melody A/V can customize your entire environment with rounding out the entire sensory experience. Customized lighting, background music and other luxury additions help create the perfect surroundings for customers, employees and guests. Happier customers spend more time in stores and in turn increase spending.

Interested in augmenting your brand with the power of scent marketing? Contact Melody A/V today for a complete customer experience.