4 Reasons to Start Automating Your Home Today
The Huge Value Of Home Automation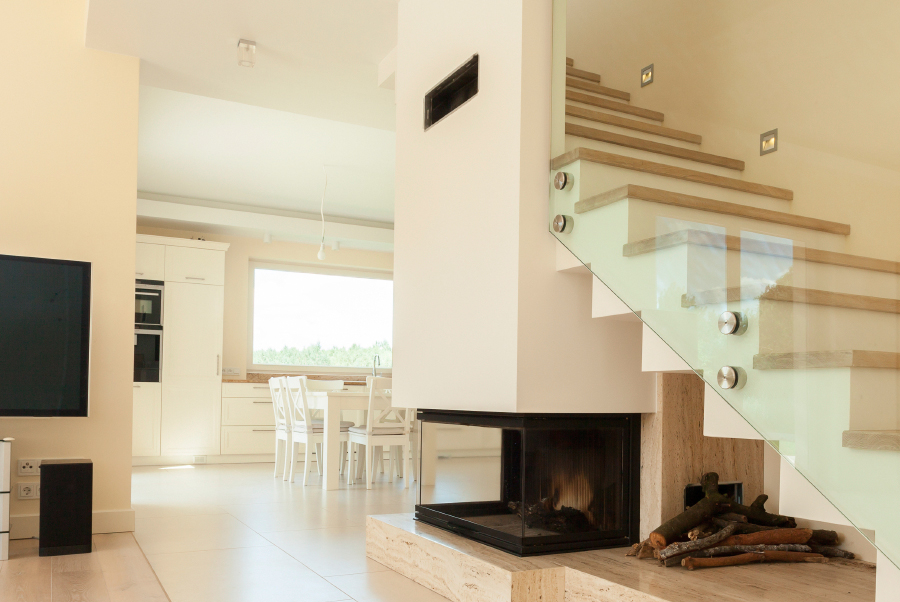 Technology is constantly becoming more and more integrated with our living experiences every day. There is a good chance that your next appliance purchase, thermostat purchase, or media system will have some kind of integrated technology functionality. Without home automation, however, the full potential of these applications may go to waste. There are numerous reasons to start automating your home now rather than later. Consider the following benefits.
The applications are scalable – You may just want to control your home theater, lights, and thermostat with a home automation solution right now, and that's okay. Start out small and add new rooms and areas of your home to your plan as you start to see the benefits of automating processes in every room of your home.
Accessibility simplifies your life – Imagine being able to set your thermostat, lights and window shades before you start driving home from work. At the click of a button, you can just as easily activate your alarm system, turn off the lights, and make sure that you haven't left any fire hazards on. Home automation can control several connected devices at once, making it easier than ever for you to focus on more pressing matters.
Home automation can save money – Energy efficiency experts recommend specific thermostat settings, powering down non-essential devices, and turning off lights to save on energy costs. Home automation allows homeowners to access and control lights, HVAC systems, audio, media and more.
Every instance of energy reduction leads to savings, and automated processes make it easier than ever to follow recommended guidelines. Imagine seeing calculated savings when you make certain adjustments through your automated dashboard.
Automation lets you create your ideal morning or night! – Some people are natural morning people, and others aren't. Regardless of what you think about the morning, you can prepare your morning routine quickly and easily the night before. Set the lights, music, coffee maker, and more so that all you have to do in the morning is get out of bed when everything starts waking up. Do the same thing for your nightly routine.
Customize your home automation solution to match your current needs and to prepare for innovation in the future. System integration can make your home life easier to control and provide you with peace of mind that everything, from your security system to your home theater, is properly set. Let the experts at Melody show you the possibilities home automation can offer in your home with a personalized consultation.